On 2014-08-25 11:18:42 By admin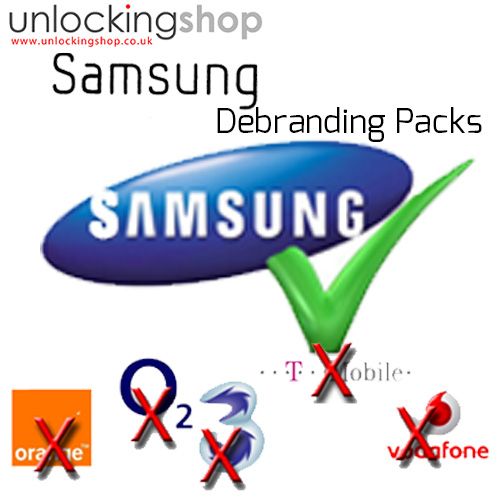 New Samsung Debranding Software Now Available
We have recently added 3 new debranding software packs for new Samsung Devices.
 
Samsung G800F Galaxy S5 Mini Debranding Software
Samsung G900F Galaxy S5 Debranding Software
Samsung S7275R Galaxy Ace 3Â Debranding Software
 
You can use these software packs to reflash and debrand as many Samsung devices as you wish. We provide you with the very latest firmware files with easy to understand instructions that will enable you to update your phone to the latest version without all of the operator bloatware.
 
We regularly update our firmware database to ensure you will always be getting the latest version available.
If you are looking to change the system language on your device we can also help with this by providing you with the latest region specific firmware.
 
All of our debrand packs are priced at £9.99 each and can be found here