On 2014-11-02 11:18:56 By unlock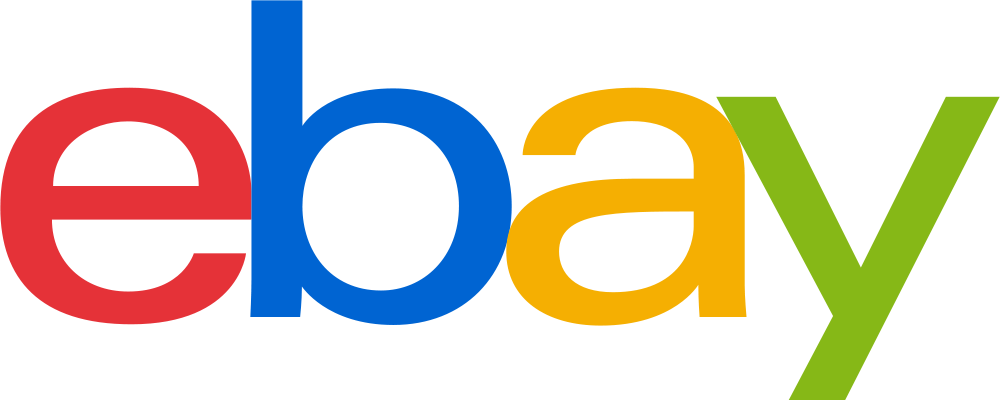 eBay has recently changed the way in which orders are cancelled on their site, so we are providing this update for our eBay customers becuase we may need to cancel and refund your order for one of the following reasons.
1. If the code is not avaialable for the IMEI submitted in the system database.
2. If the submitted IMEI is blacklisted, reported lost/stolen, subject to an insurance claim or blocked by a network or subject to in-contract restrictions.
3. Non working unlock codes (Backed up by clear video evidence in accordance with our Unlocking Refund Policy).
Here's an overview of what will happen when we need to cancel and order.
1. You will initially receive an "Order processing failure" email from our unlock server, this will incldue the reason that we have not been able to process your order.
2. We will usually cancel the transaction through eBay and issue a refund straight away, you will then receive an email from ebay stating that you have asked to cancel the transaction. Please agree to this once you have received your refund.  If you do not receive your refund through Paypal within 24 hours or you have any other questions please contact us.
PLEASE DO NOT OPEN AN ITEM NOT RECEIVED DISPUTE WITH EBAY OR PAYPAL
If you have any questions about the status of your order please feel free to contact us during business hours.